Come see our farm this summer on Saturdays from July-September (our last Saturday is on Labor Day weekend), 8:00 a.m. to 2:00 p.m., or contact us for an appointment.  See the pending dates below for art shows, we will be closed those Saturdays.  Our products listed on this site will be there, or you can cut your own fresh flowers to take home with you.
 Lavender Goddess Farm is located at 4225 North 1425 East in Buhl, Idaho, 83316.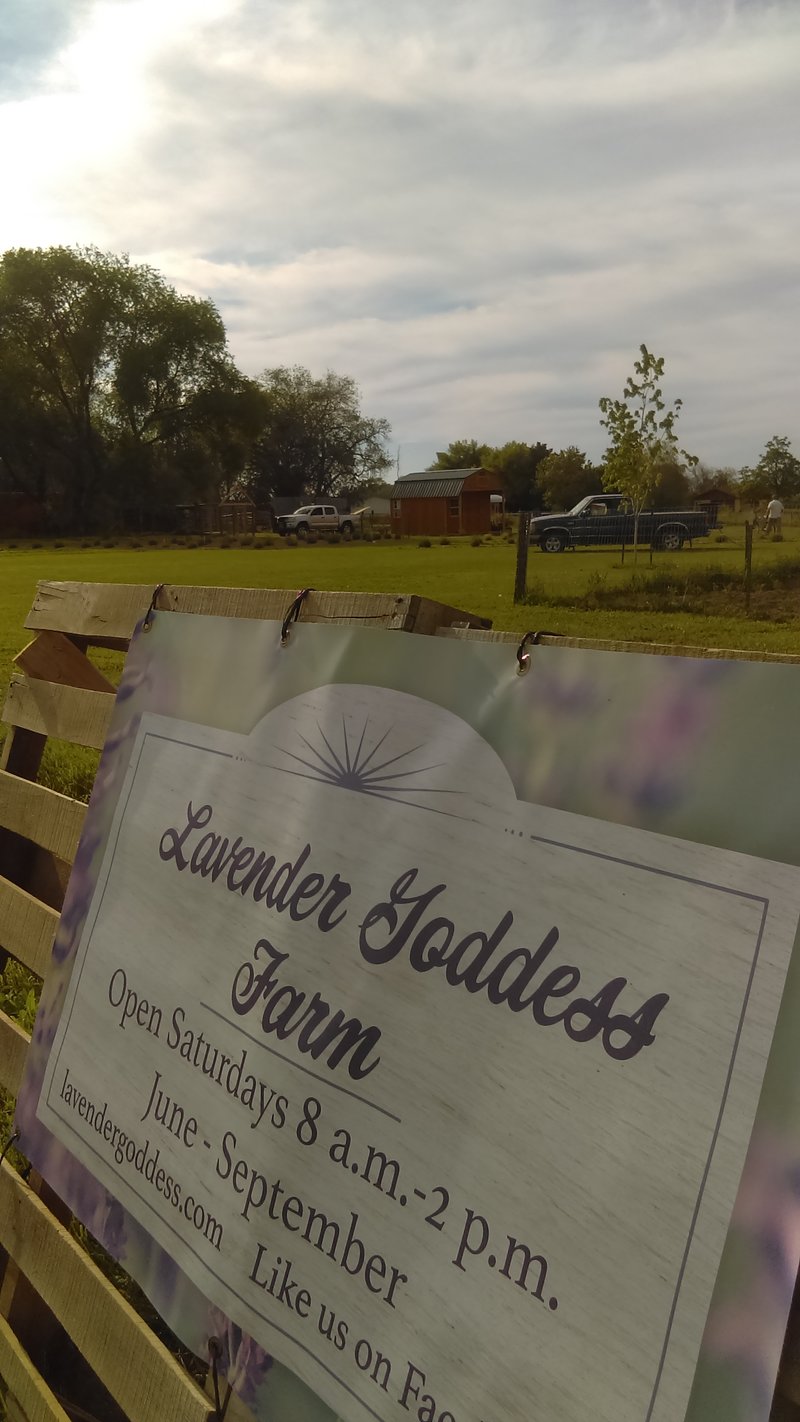 lavendergoddess@cableone.net
or on Facebook  
You can also find us on Instagram:   lavender_goddess_buhl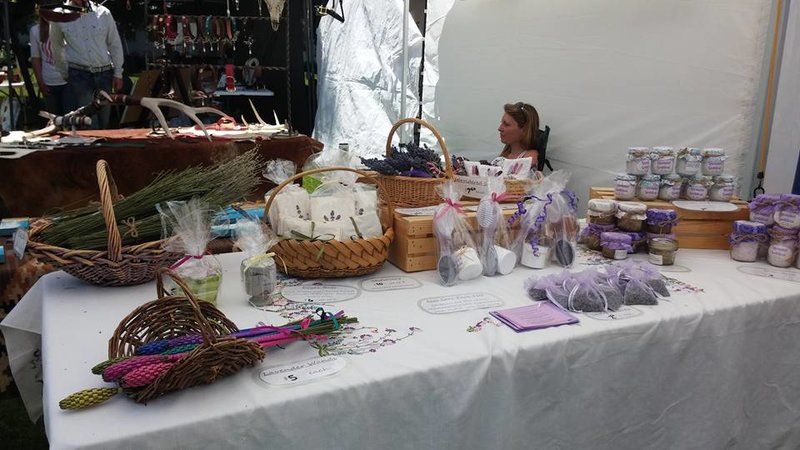 Usually you can also visit us at the Wood River Farmers' Market on Tuesdays during the summer.  Due to the pandemic, we will not be doing the market this year.  
            The Stanley Mountain Mamas Art Festival on July 18 & 19 and the Nampa Festival of the Arts August 8 & 9 have both been cancelled this year.  The Thousand Springs Art Festival September 19 & 20 unfortunately was also cancelled. 
Due to the pandemic, many of our supplies are very difficult to get. We are trying our best to keep up with demand! We greatly miss attending shows as mother and daughter, especially when we get to see our lovely customers! We will stay hopeful for next season.