Our farm property has been sold!  We are in the process of finding a new location so we can expand, and manage our farm better.  We'll keep you updated!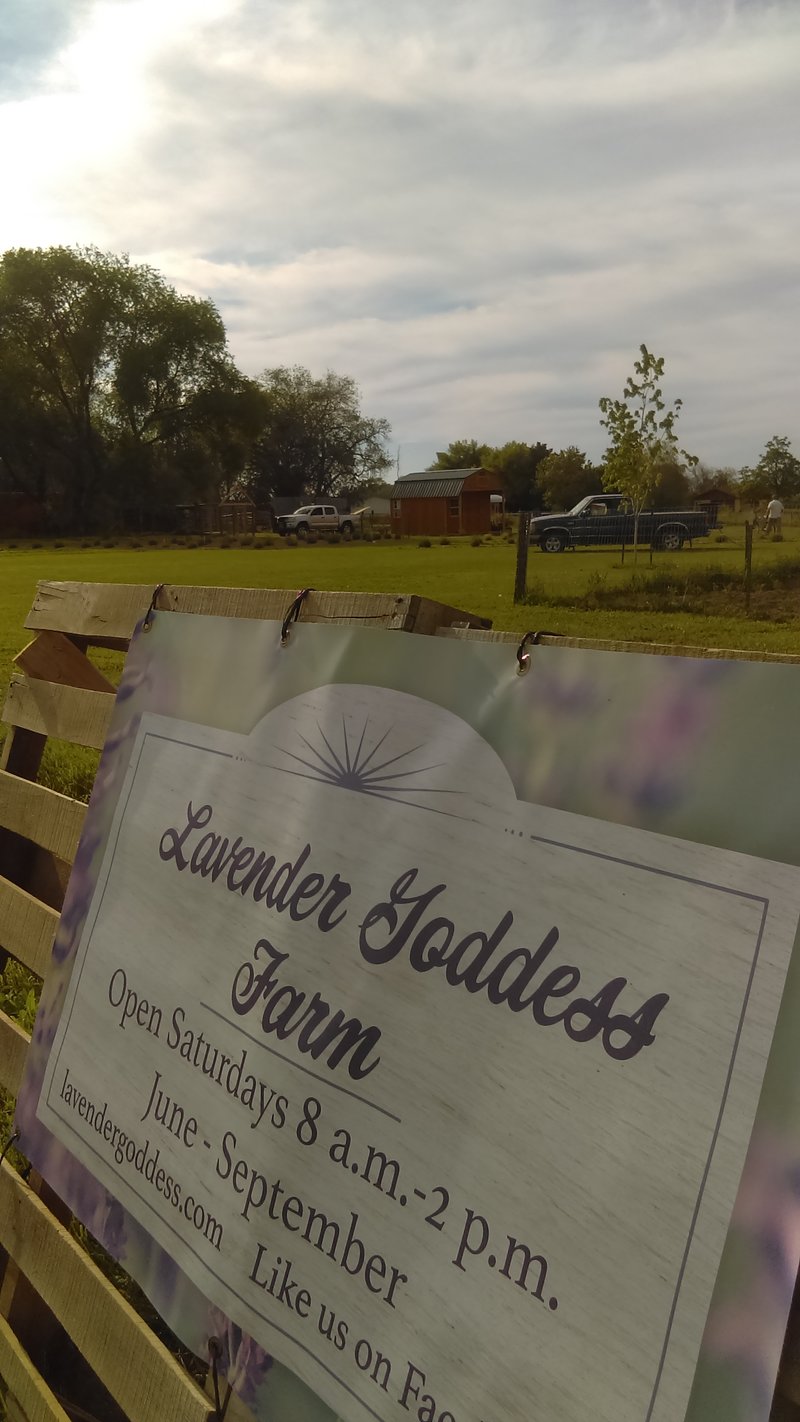 lavendergoddess@cableone.net
or on Facebook  
You can also find us on Instagram:   lavender_goddess_buhl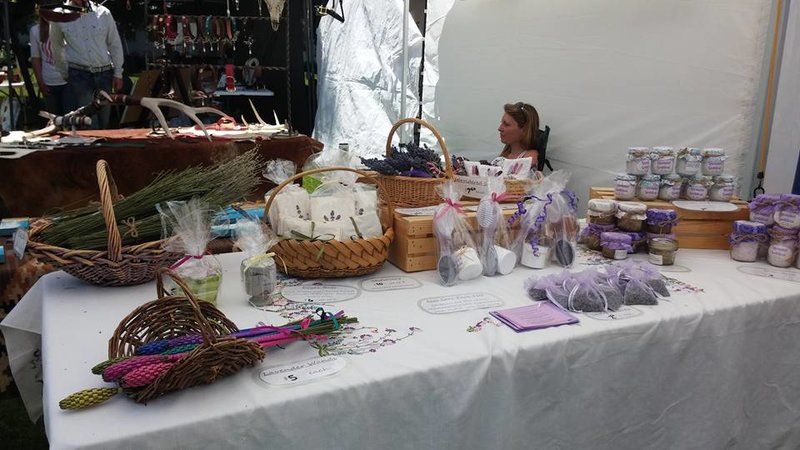 We will be at the Nampa, Idaho Festival of the Arts August 12th & 13th.  
Due to the pandemic, many of our supplies are still very difficult to get. We are trying our best to keep up with demand! Please be patient with us as we are doing our best to keep 
our products in stock.